After 2 years day in and out with the largest fire act Cirque du Soleil has ever produced, we are again offering spectacular acts to the corporate events market.
We've just returned from a production run on 'Magic & Mystery' in Mexico, and our new act 'Fire Fury' is now available.
Electroswing footage is also on the way after an explosively successful film shoot in the Vienna studio's!
Now based in the UK and offering our latest unique and high power fire shows.
Keep an eye on this space for the latest developments in the world of fire performance….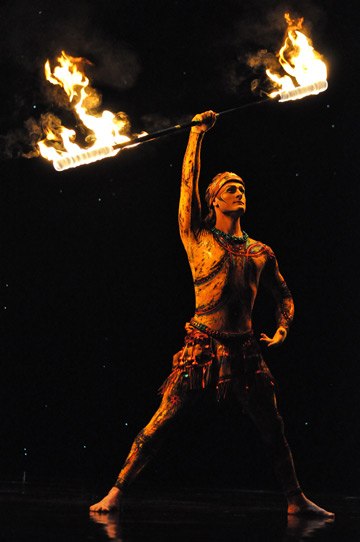 Latest posts by Spark Fire Dance
(see all)