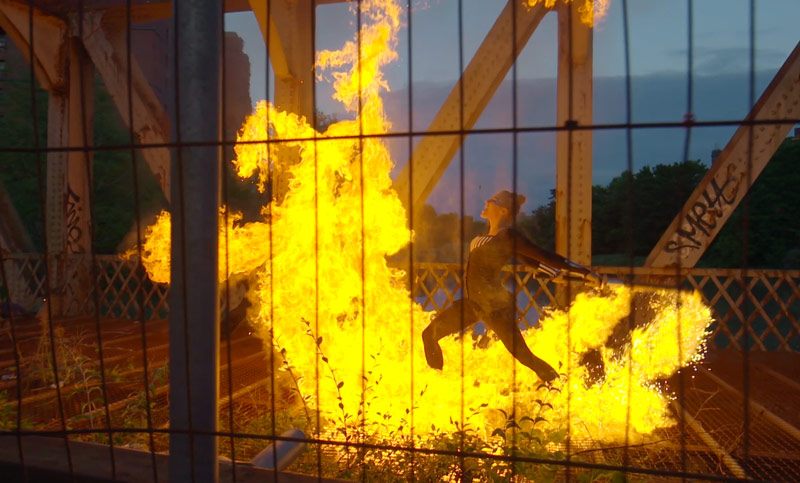 Our latest project "Painting with flames" shot on a RED Epic at 300fps by the Bristol based Clockwise Media.
We've had this project atureatured by MTV, VICE creators project and it's prompted a soon to be aired interview with the Canadian science show 'Daily Planet'.
Rest assured, not everything we do is this large and edgy. ALL of our effects can be precisely downsized to suit a specific space.
» Read more....